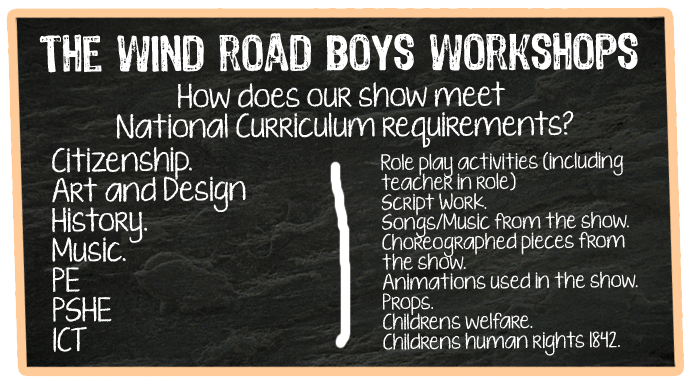 Enter CIC are industry experts in creating and delivering bespoke workshops packages for educational establishments. We are delighted to be able to offer full and half day workshops based on The Wind Road Boys production.
The Wind Road Boys educational team have developed unique training programmes, workshops and resources for use in schools and educational establishments. All of our services are designed to help teachers deliver exciting and innovative educational experiences and schemes of work that fulfill the latest government initiatives, strategies and requirements.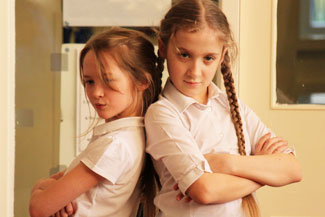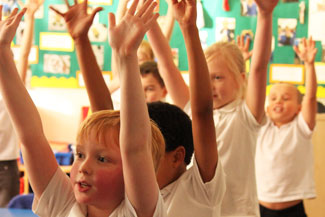 The Wind Road Boys workshops are designed to help children explore North East mining history and gain a greater understanding of the important role children played in the mines. Hence the title of the show
"Wind Road Boy"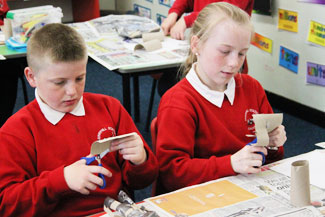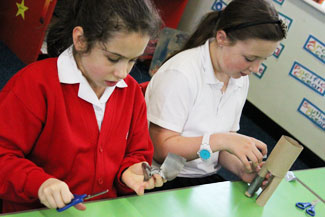 In the workshops children will participate in practical and fun theoretical activities. They will be able to put on costumes and explore the themes featured in the show (community, citizenship, historical facts from 1842 to present day).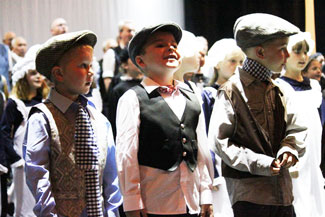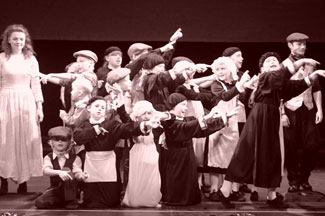 Some of the scenes in the show focus specifically on children. These scenes are perfect for helping pupils compare the role of the child in the mines and in the community in general to their role in today's society.
The writer of the show Paul D Flynn spent a long time researching the North East Mining history and not only did he create a fantastic script, but also a wonderful educational tool. During the workshops pupils will get to work with the script and will gain a greater understanding of the historical context of the show.
The workshops can be differentiated for pupils of all ages.
To book a Wind Road Boys Workshop contact Enter CIC on 01740 655437 or email info@entercic.org
Back to Schools